​In short, we are an IRS recognized 501(c)3 nonprofit whose mission is to further a living anthology of veterans, writers, and artists to celebrate our common humanity through a traveling art project. But we are far more than that.
In the time since the first Bullets and Bandaids art show back in 2012, we have had the privilege of working with innumerable people to ensure the impact of each event. Veteran or civilian, we have used artists from many different media, as well as cultural and military backgrounds, in order to cover as many perspectives as possible. We recognize personal and cultural growth as an act of courage, and therefore leave room for every voice. 
Because of this… because our goal is to underscore that kicking and screaming, we are all in this together, and because we have worked with so many people from so many different portions of our society, those who represent Bullets and Bandaids could very well be the very same that return your glance in the mirror.
This is part of the beauty behind Bullets and Bandaids. Everyone benefits. The veterans who volunteered their stories get a high-resolution print on canvas of the artwork created based off of their story. The writers have their published work placed in the Library of Congress. The artists get either a percentage of the bid on their work or a set amount designated before the show. The venue gets a packed house and tax deductions based off of specific sales. The curators get a predesignated sum, as does the local music provided. The guests get the opportunity to bask in the incredible people in their community and begin conversations that can help heal friends, family, or even themselves. The bidders get a one of a kind work of art, as well as a tax deduction for their donation.
We don't just hope that our program will have an impact.
We know it does.
A Few Things We've Already Begun To Cover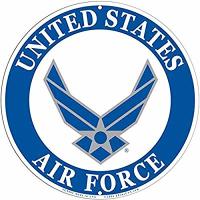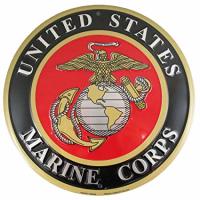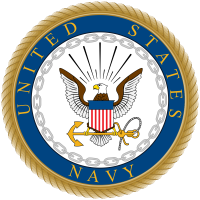 World War II • Korea • Vietnam • Persian Gulf • Afghanistan • Iraq • Syria • Guantanamo Bay • Sierra Leon
We've also covered ranks from Private to Two-Star General.
We have covered stories across the gamut. Hope and despair, love and hate, victory and loss, regret and resignation, but as much as all of these… duty to oneself, to the world, to their respective religion, and the common thread that is our humanity.
We all have our stories. We celebrate the courage of those that share them.