We match veterans with writers and artists to tell their stories through original collaborative artwork, presented in a touring art show.
Why we do it.
When veterans return from their service, they are greeted at arm's length, labeled to fill in the role that society has built for them. This role, though built with good intention, undermines the humanity that we all share. This robs veterans of their individuality, forcing them to either fit the standard they are being shoved into or become an outcast from both veterans and civilians.
We are all in this together.
Our mission is to bring about social cohesion between veterans and civilians through a collaborative art project. By blurring the line between these participants, we can underscore that we are all in this together, sharing our lives and humanity, regardless of our past experiences.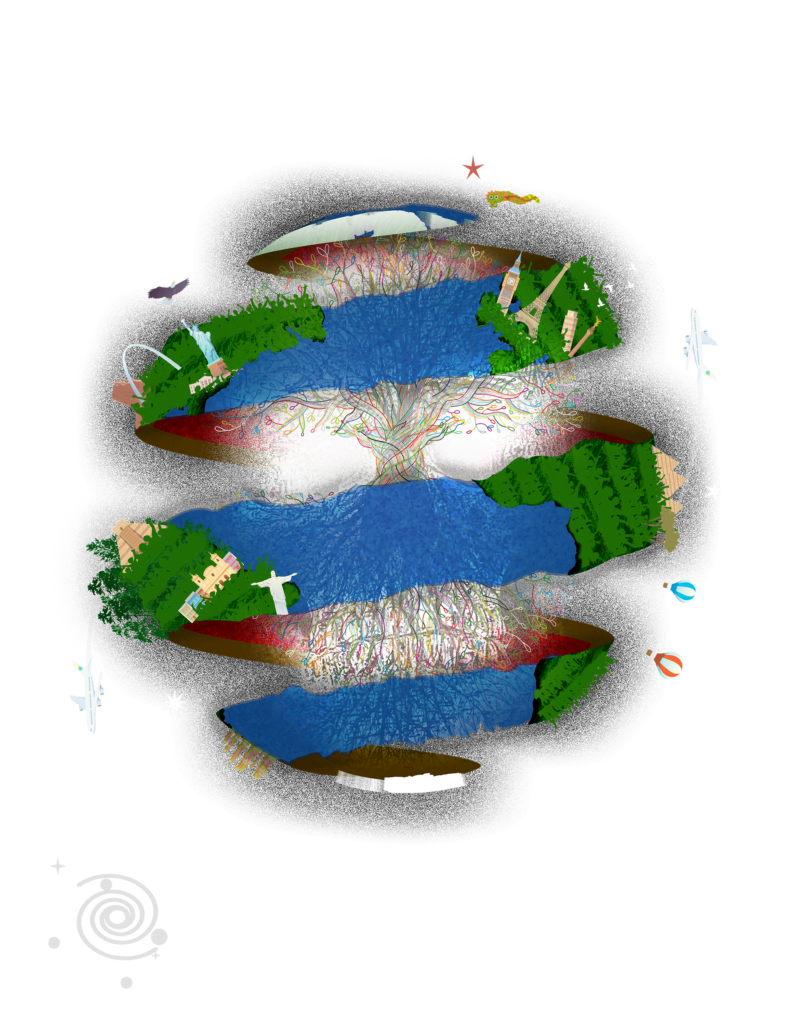 Silver Bullet No. 2
Featured Artist: MilkyWay Mic
---
Limited Edition Series – T-Shirts and Art Prints
We are pleased to present the Silver Bullet Series. We will release designs created by a local artist and inspired by veteran stories. Your purchase will help support our on-going work sharing the experiences of veterans through works of original collaborative art.
Show your support, rock a mean tee. It's that simple.
Covid 19 has created havoc everywhere it's even mentioned. The wake of tears formed from angry mourning have been felt by all of us. Loved ones have died, businesses have closed, and we feel further and farther away from each other than we ever have before. Bullets and Bandaids is no exception.
From the beginning of our program in 2012, our mission and execution were fully entwined with one another. We want dialogue between individuals who otherwise might never find it, where veteran and civilian, infantryman, writer, or artist, can speak freely, respectfully, and with the confidence shared that comes from recognizing we all share a common human journey. The traveling art project itself would also spread a dialogue founded in the want to understand one another. Through these shows, as well as fundraisers and grants, we were able to create these events.
But Covid kicked our legs out from under us on every level. No fundraisers. No grants. The only things left were our drive and our word. So, in the time since Covid crawled out of its pit and into our world, we have and will continue to collect stories from veterans, first responders, and those who have stories poignant to either. We want to have stories that show the sometimes harsh, sometimes funny, but always universal truth that we are all in this together.
As of now, we have partnered with the SC Arts Commission, the VA Hospitals in Columbia and Charleston, SC, as well as Asheville, and have collected dozens of stories we are turning into voice overs, as well as artists for the next show, which will hopefully be by the end of the year. We are also partnering up with other local nonprofits to ensure veterans get access through local agencies. And while doing all of this, we're creating a suicide prevention commercial, as there has been an astronomical increase in those as well. We do this because it's the best way we can see to genuinely help as many people as we can reach the powerful conclusion that sharing our journey means appreciating and supporting your fellow man.
But we need funding to do this. We need you to be a part.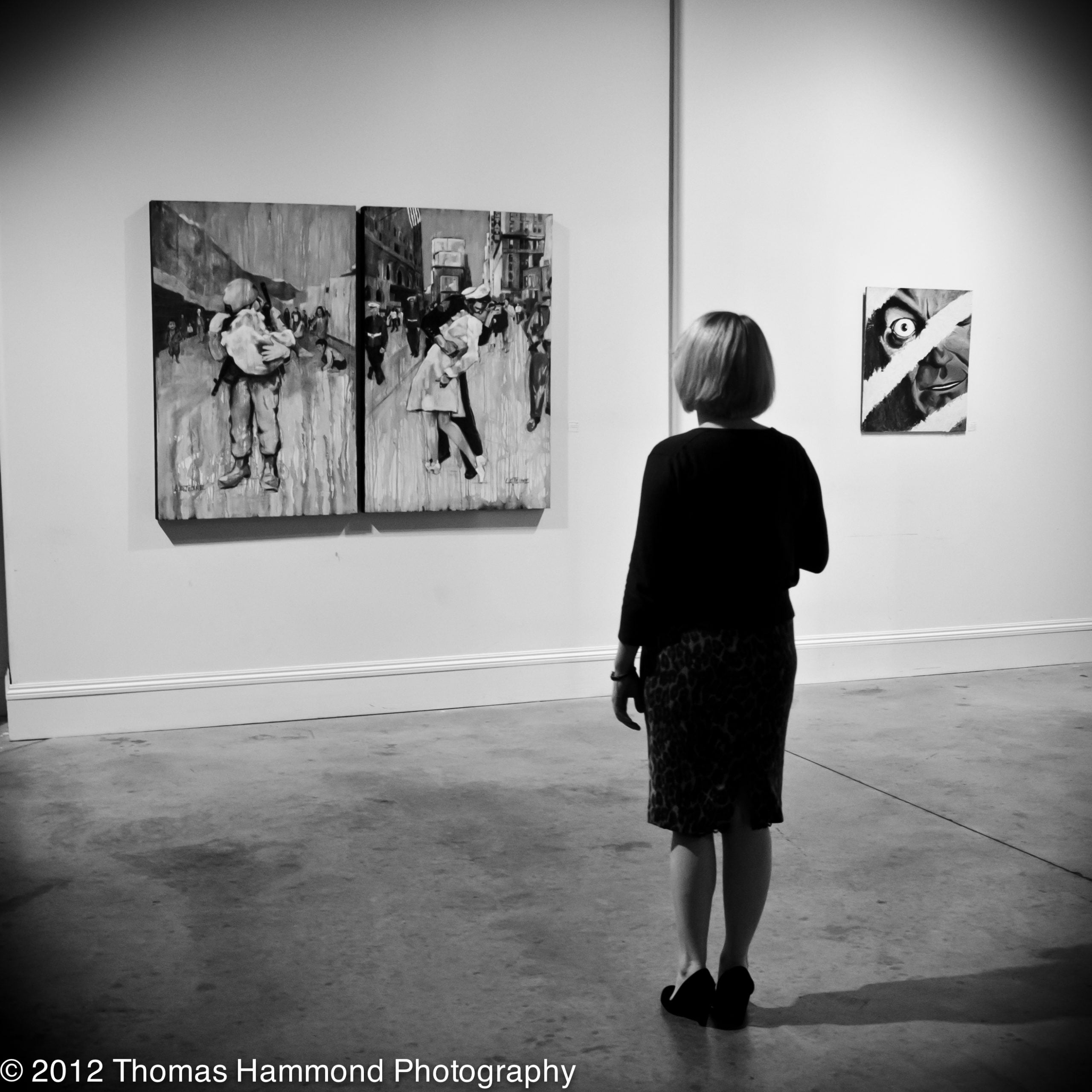 As a burgeoning nonprofit, our existence is entirely hinged on the generosity of our donors. ​​​​
​With this, we can further our goal to support veteran, first responder, and civilian alike.